About the library
Anthony McQuillan and Miles Sibley - Founders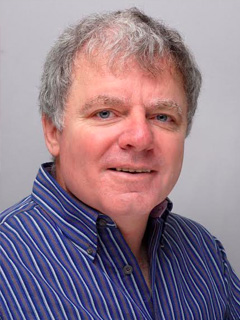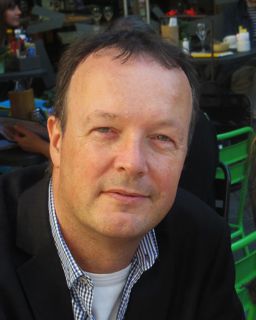 We have had many good experiences as NHS patients. A couple have been life-saving. We want the NHS to continue being the best it can be, and we believe that learning from patient experience is key to that.
The Patient Experience Library started with this thought: if clinical research databases are feasible, why not a patient experience research database?
Clinicians have access to huge databases of medical research. Their training and professional development are informed by research, and their practice is evidence-based. Historical research is held in archives, to preserve organisational memory and remind us where current knowledge comes from.
A patient-centred NHS should take patient experience evidence just as seriously. That's why we created the Patient Experience Library as the national evidence base and archive for patient experience.
The library content relates exclusively to patient experience and public involvement in the health and care sector. For details of how we select content, please see our Terms page.
The Team
The library is hosted by Glenstall IT, a small software developer with 20 years' experience in tailor-made information systems for the public and charitable sectors.
We also work with a small circle of freelancers who help us with cataloguing, graphic design and website development.
From a wider circle of supporters in NHS Trusts, universities and patient voice organisations, we get ideas, advice and occasional challenges. We are grateful for all of it!
Last but not least, the thousands of people who read our newsletter and visit our website help us to know that we are doing the right thing, and give us the encouragement to keep going. Thank you!
And by the way...
We don't get any grant funding for our work, and we don't take sponsorship or advertising. If you'd like to support us, please subscribe!
Our principles
We don't have a complicated mission statement. We just work to a few basic principles:
Learn from patients. A patient-centred NHS learns from patient experience. We don't need to do "doctor knows best" any more. We're in this together.
Work from the evidence. Medical evidence helps us to understand disease and how to treat it. Patient experience evidence helps us to understand service quality and how to improve it. Let's put both sets of evidence on an equal footing.
Feedback is a gift. People share their experiences because they care, and want the NHS to be the best it can be. We should listen carefully.
Cherish it all. Patient experience evidence has been collected since Community Health Councils were set up over forty years ago. But no archive was ever created, so knowledge accumulated over decades was allowed to vanish. We're making sure that won't happen again.